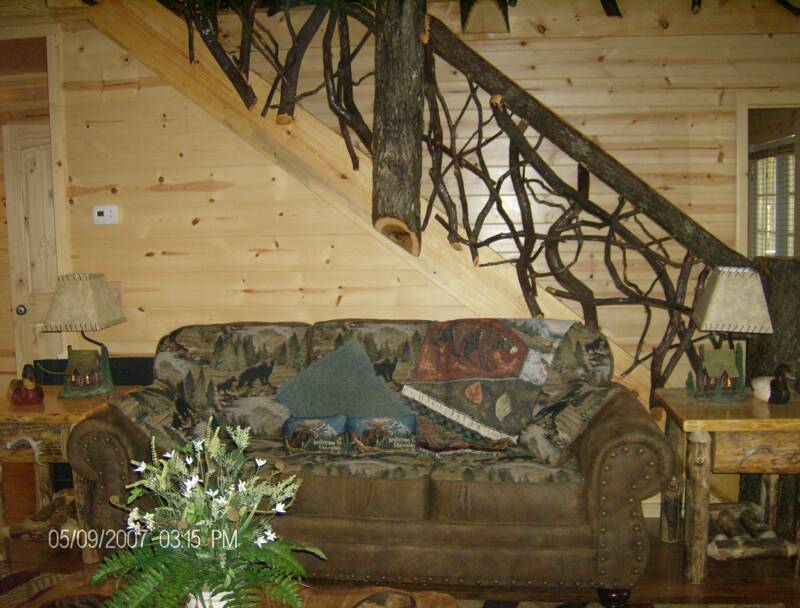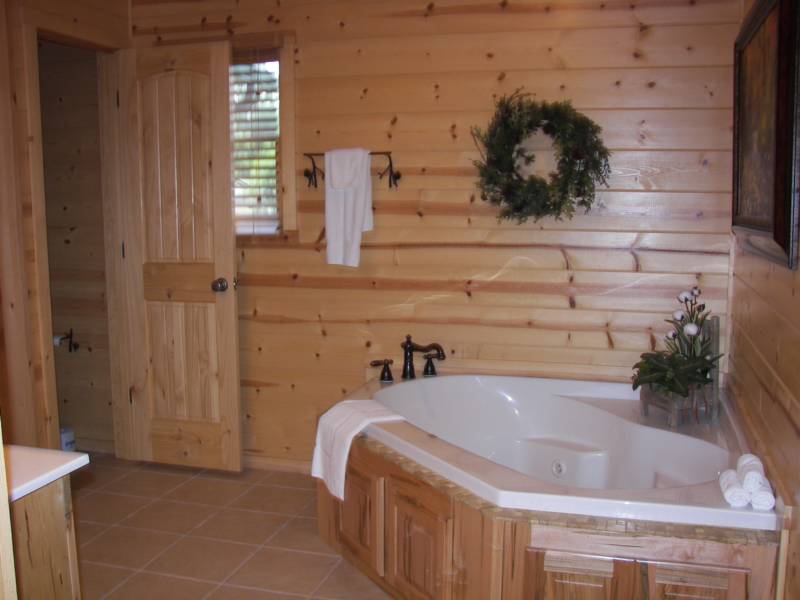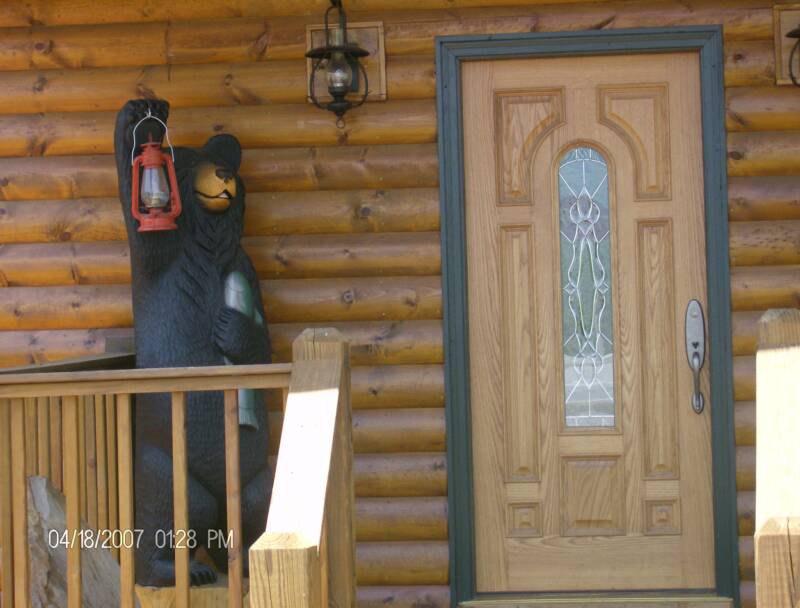 THERE ARE TWO QUEEN BEDS AND TWO KING BEDS. THE SOFA ALSO MAKES A BED.  THERE ARE THREE LARGE BATHROOMS. HER PRICES ARE THE SAME AS BIG NATES.

This is the Ms Natalie house. She will be at the door to greet you and welcome you in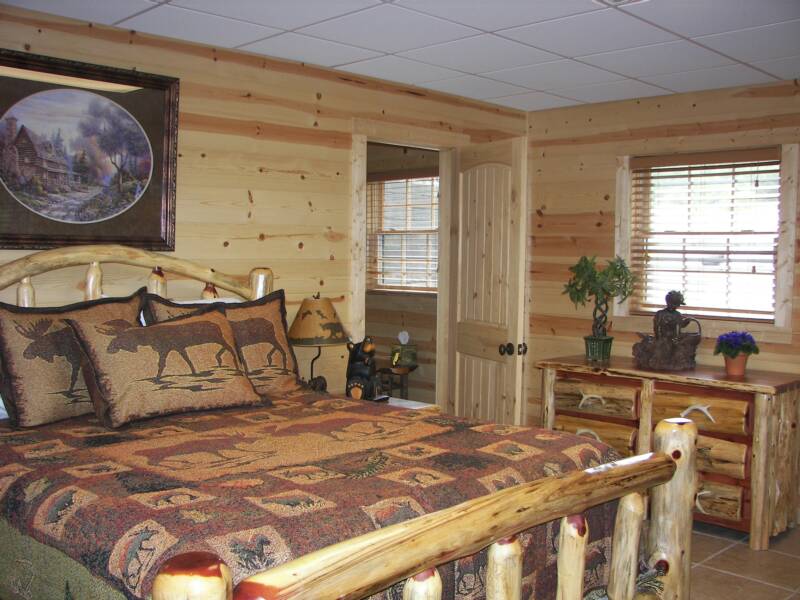 THE MASTER BATH HAS IT'S OWN

PRIVATE JACUZZI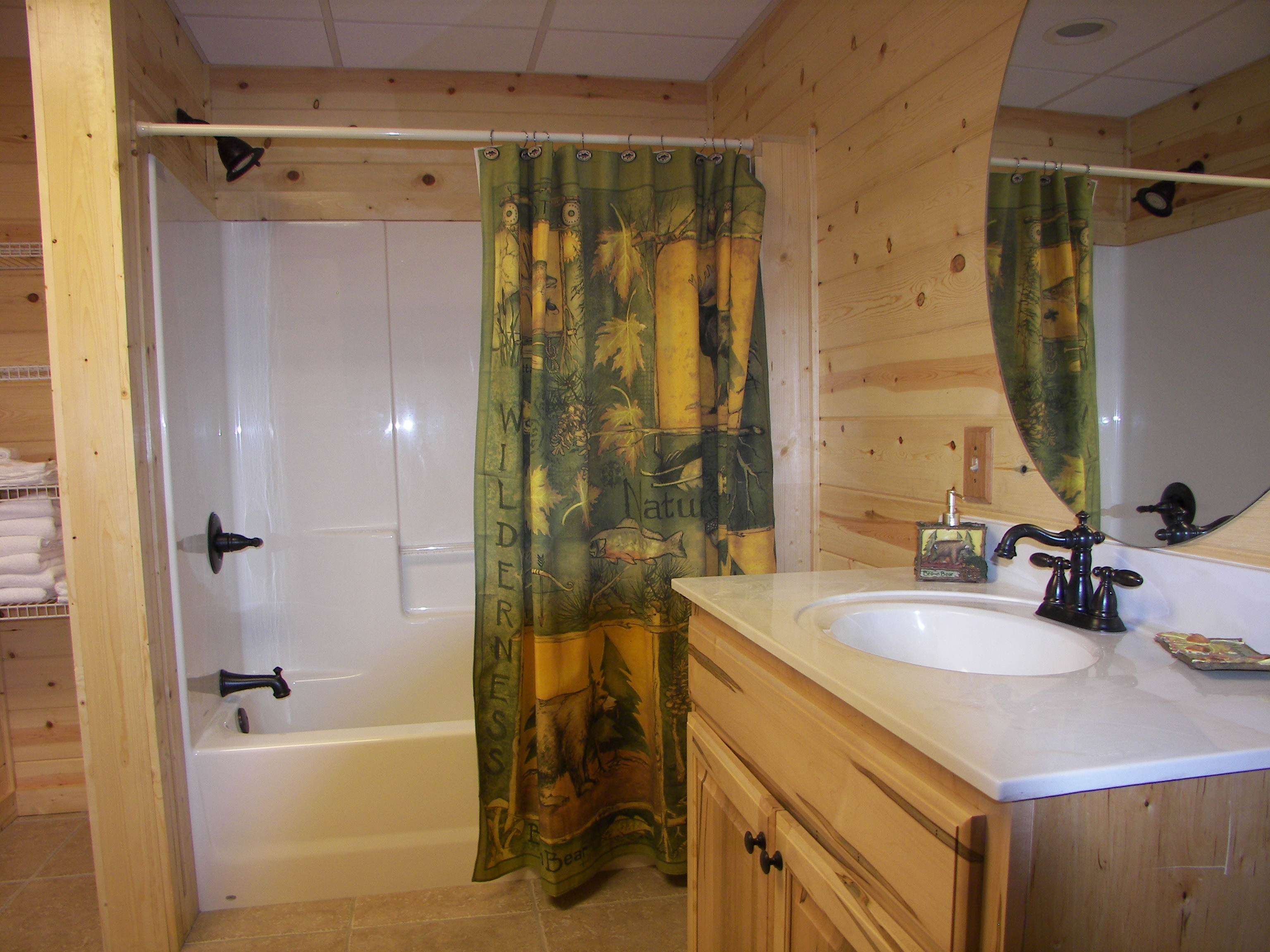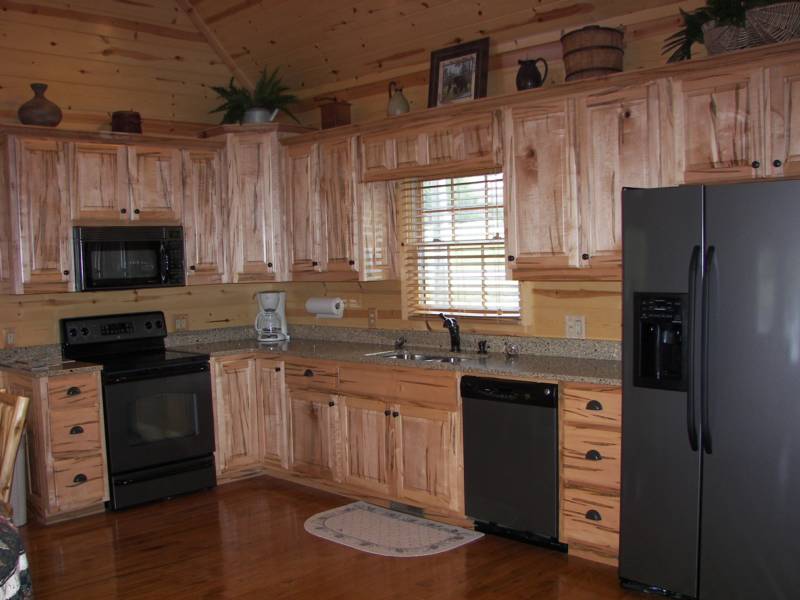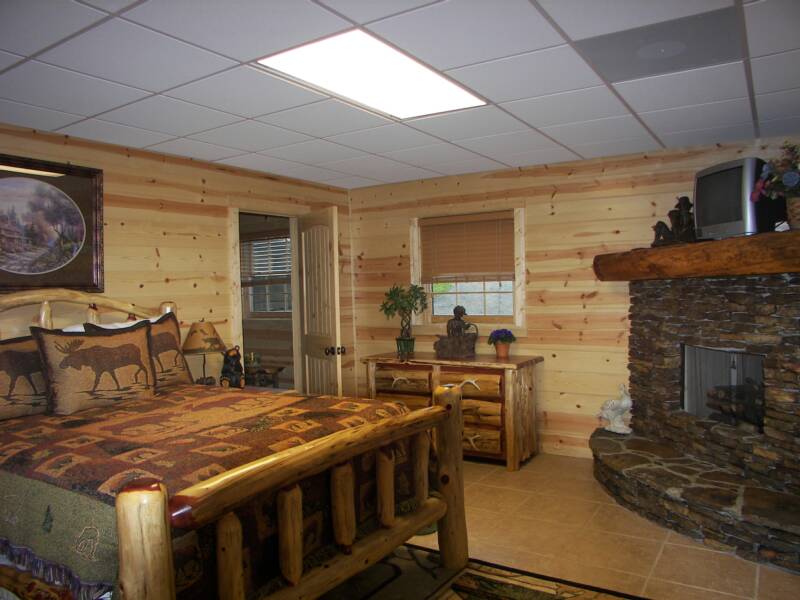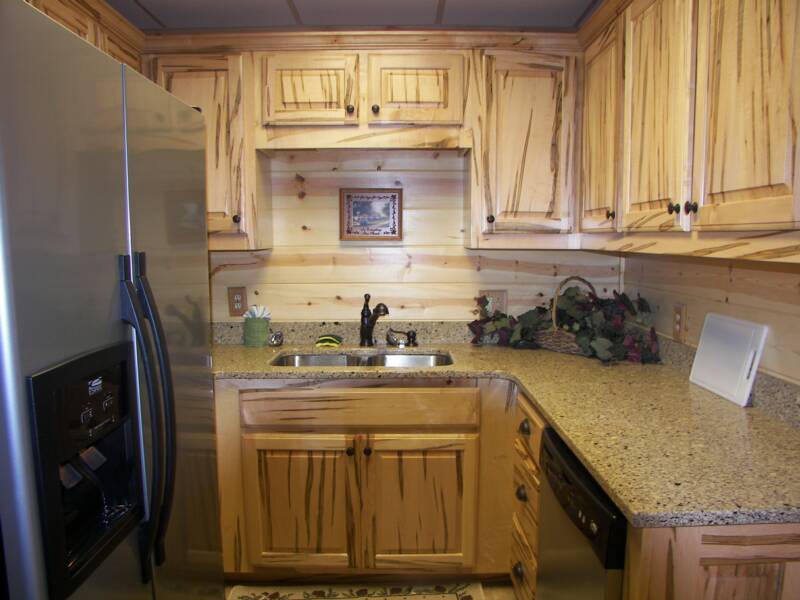 THREE OF THE FOUR BEDROOMS HAVE FIREPLACES. THREE BEDROOMS HAVE FRENCH DOORS WHICH GO OUT TO LARGE PORCHES.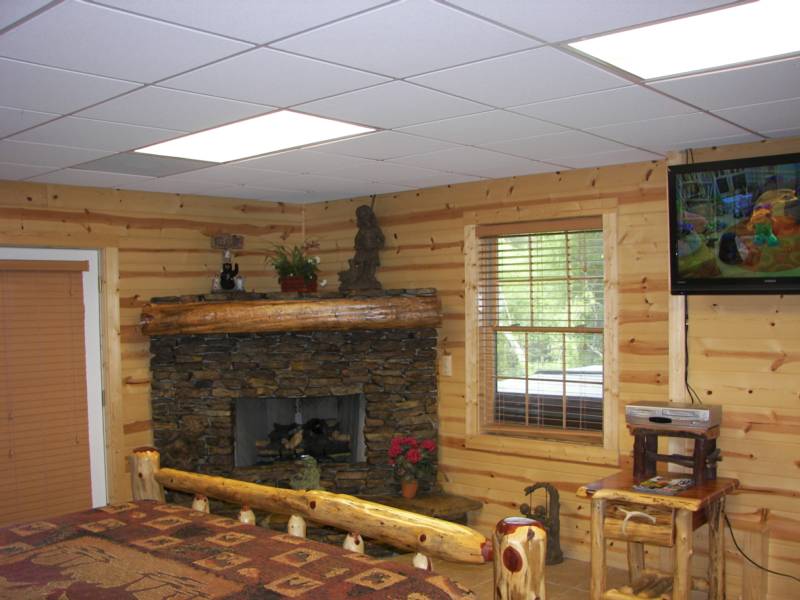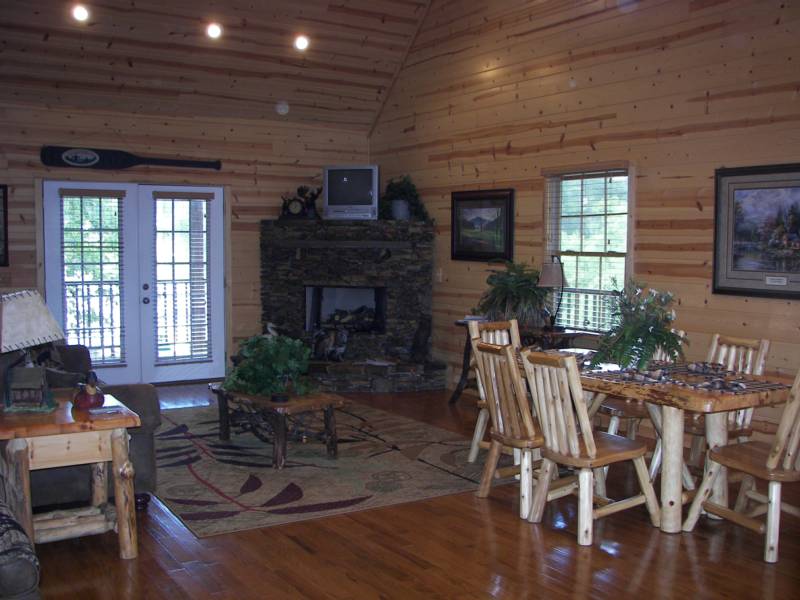 Large bathroom downstairs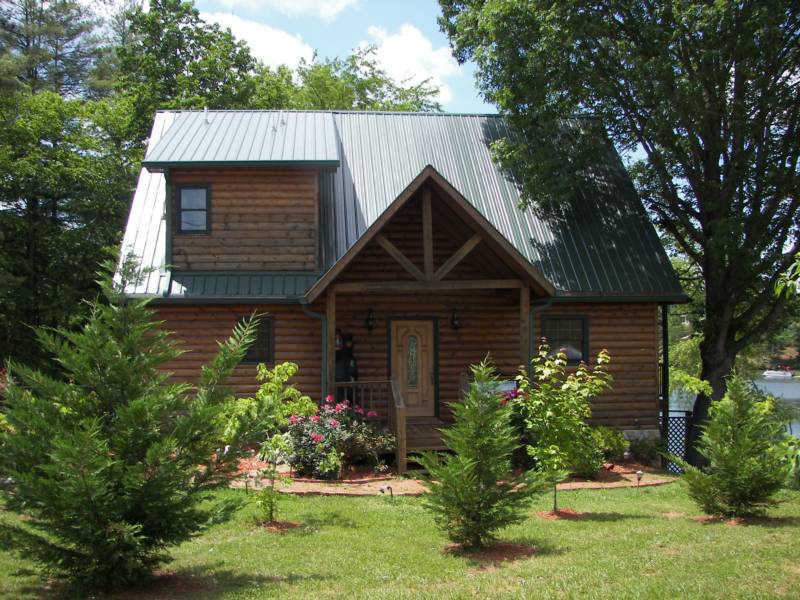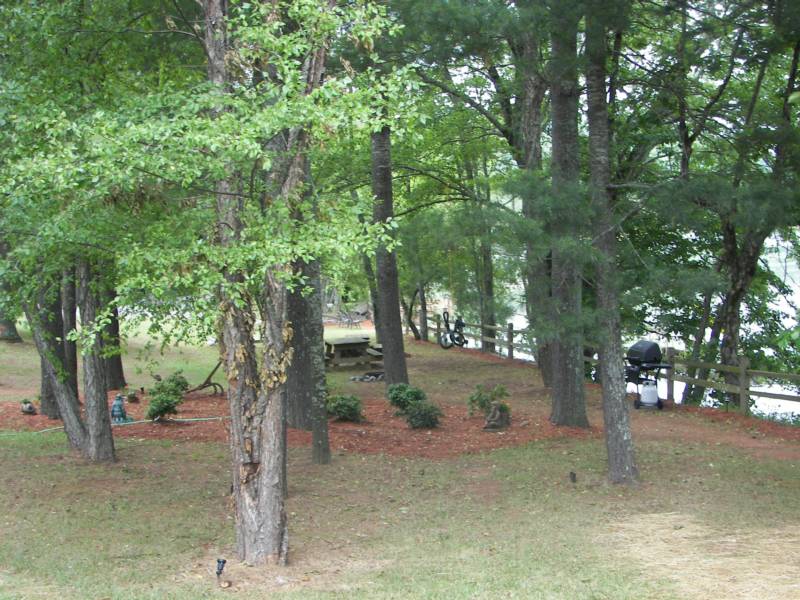 There is plenty of space for children to play.